With such an array of woodworking table saws available, it is understandable to have difficulty selecting the most suitable choice. However, you can make an educated decision with this article, which provides an overview of several of the best woodworking table saws around.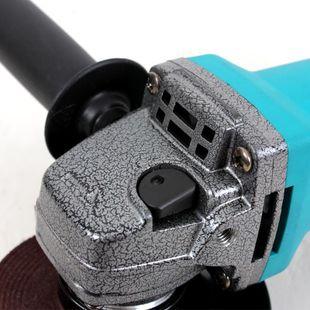 If you need power and portability in a woodworking table saw, the Dewalt DW745 is your go-to. Powered by an impressive 15-amp motor, even the sturdiest of materials don't stand a chance against it. And due to its size and shape, you can find room for it anywhere in your workshop. Whether you're a professional or just getting started in the craft, this dependable saw is an easy pick.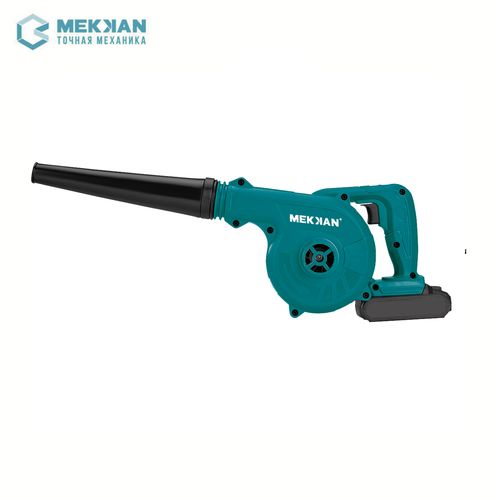 The Bosch 4100-09 presents a fantastic opportunity for woodworking professionals seeking cutting precision and performance. Its 10-inch blade allows for impressive rip cuts, while its adjustable fence gives you complete command of the saw's accuracy. This excellent machine will be a fine addition to the tool set of any artisan who seeks an impressive and powerful table saw.
If value and practicality are among your biggest considerations, the SKIL 3410-02 is the ideal choice. Its 9-amp motor is perfect for tackling typical homeowner projects, and the folding stand allows for easy storage when it is not in use.
Are you looking for the woodworking table saw that best suits your budget? Well, fret not – with a wide range of solutions readily available, it's just a matter of pinpointing the perfect choice. Now you can easily find the one that best aligns with your needs!
Related Product
---
Post time: 2023-07-04