Electricians rely on pliers for much of their work, as they offer immense versatility and convenience. Their various shapes and sizes allow electricians to use them to carry out a multitude of tasks with ease and efficiency, making them an essential part of any pro's tool kit.
Electricians prefer to have a set of pliers with them that match the job they're performing. Lineman's, side-cutting, and needle-nose pliers are the most popular varieties to choose from, with each designed for a specific task such as gripping, handling, or clipping electrical wires.
The electrical engineer's go-to tool are Lineman's pliers, equipped with a long, straight cutting edge and a curved gripping surface which firmly grips wires before they are sliced through. They are a ubiquitous pairing in the electrician's trade and serve as the fundamental element for most of their undertakings.
Serrated and beveled, side-cutting pliers are the go-to for snipping away excess electrical wires. The cutting edge makes quick work of the insulation while the jaw securely clasps the wire, ready for trimming. Homeowners and professionals find side-cutting pliers especially useful when preparing wiring for light switches, outlets, or other electrical systems.
Needle-nose pliers offer the perfect solution when you need to manipulate and tighten small wires and hardware components. With their extended, slim snout they can extend into the tightest of spots and have a sturdy serrated edge that makes trimming wires a breeze. You'll find them invaluable when it comes to modding your system, installing resistors or even swapping out capacitors.
With their curved jaws, bent-nose pliers can manipulate wires into whatever shape is needed. They are regularly used for electrical connections – for example when connecting a switch or outlet – by firmly clasping two wires together and forcing them to adhere. In addition, they are widely employed for tasks that require the bending, twisting, and shaping of the metal material.
Slip-joint pliers are invaluable tools for holding and maneuvering differently-sized and shaped objects. With their adjustable jaws, they are ideal for securely gripping wires without damaging them, while allowing for the easy manipulation of a wide range of items.
Pliers containing a sharp cutting edge are employed to expose the buried electrical wires beneath layers of insulation. Wire strippers are the perfect tool for this purpose, quickly and effectively liberating wires from their exterior sheathing.
Electricians are well-familiar with the usefulness of pliers for accomplishing a range of tasks. There are various kinds of pliers available, suited for specialized applications, and it is worth noting the distinctions to ensure that the right tools are employed for each job. In this way, proper execution of a job can be hastened and guaranteed through the use of pliers.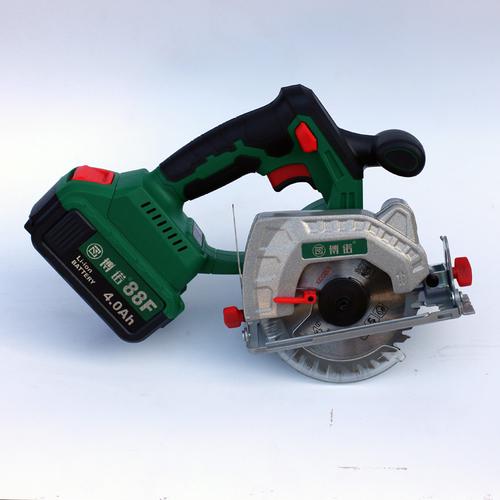 Hand-held pliers are essential pieces of equipment for electrical technicians; agents of power that enable them to cut, twist, bend, and grip wires with a single item. Their versatile shapes and sizes boast an array of construction materials, giving electricians access to a tool that is perfectly tailored for any intricate wiring job.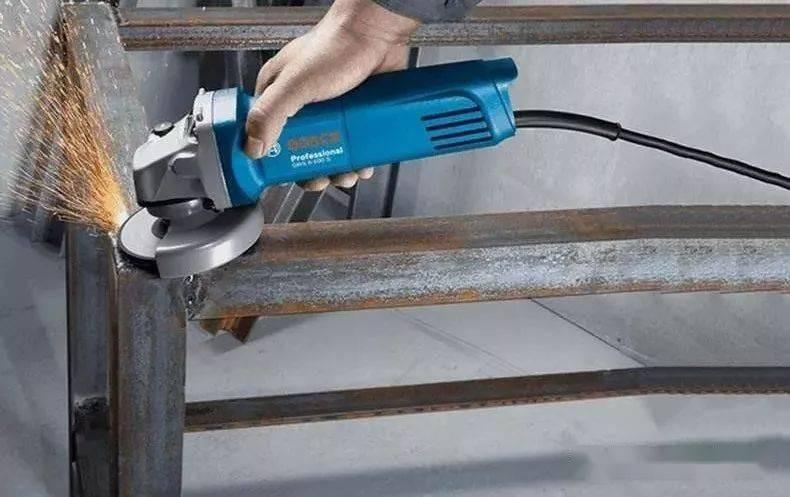 Pliers are designed to aid with multiple tasks, and among the most familiar are slip-joint pliers, otherwise known as tongue-and-groove pliers. Incorporating dual adjustable jaws, their purpose is to securely hold the size of wire when undertaking activities such as gripping, cutting, and twisting. Easily found in the average toolbox, slip-joint pliers are as popular as they are practical.
For handling and manipulating tiny objects, such as wires, needle-nose pliers stand out. Their long, pointed tip enables them to access small spaces, and take hold of wires with precision. These pliers are especially helpful in the case of intricate, miniature tasks.
Lineman's pliers make cutting and gripping wires a breeze. Boasting sharp blades at the end of the jaws, they slice wires easily and can strip them, too! Additionally, these pliers are perfect for twisting or curving wires to create whatever shape you desire.
Two blades adorning the tips of the jaws render diagonal pliers an exceptional choice for cutting and undressing wires. These specialized pliers are crafted with precision for precise actions with wires.
Pliers fashioned with specialized crimping technology are required for the secure joining of two wires. The pressure applied by these particular pliers enables the formation of a sound connection.
Pliers that can be easily adjusted to fit in tricky spots are known as adjustable pliers. They prove to be extraordinarily helpful when it comes to gripping, bending and twisting wires in cramped areas.
Channel-lock pliers are an invaluable tool for any handyman's arsenal – equipped with adjustable jaw mechanisms, it aids in manipulating wires in limited spaces, allowing for secure grasping, meaningful bending, and effective twisting.
Pliers boasting a ratcheting mechanism and adjustable jaws offer the dexterity and control required when manipulating wires in cramped spaces. Such tools are widely known as ratcheting pliers, and they are often employed for bending, twisting, and gripping.
Plier sets include a collection of pliers that come in an array of sizes and shapes, making them a must-have for electric wiring and other related projects. These versatile tools give you the precision and reliability you need for successful electrical solutions.
Pliers are a necessity for professionals in the electrical industry; no matter the task, the correct pair is out there. It is thus critical that electricians have an array of selections on hand. These come in varying shapes, sizes, and materials as they are used for pinching, cutting, bending, and even twisting wire, in addition to connecting them. Electricians should be equipped with a robust selection of pliers in their arsenal.
Related Product
---
Post time: 2023-07-07