Looking for a simplistic, accurate solution when it comes to cutting wood? A sliding mitre saw may be the tool for the job! With its remarkable capacity for trimming door frames, window frames, baseboards, and even crown molding, it's no wonder that so many people opt for this impressive piece of equipment. From finding your ideal size to comparing different models, this guide will make choosing the perfect sliding mitre saw a breeze.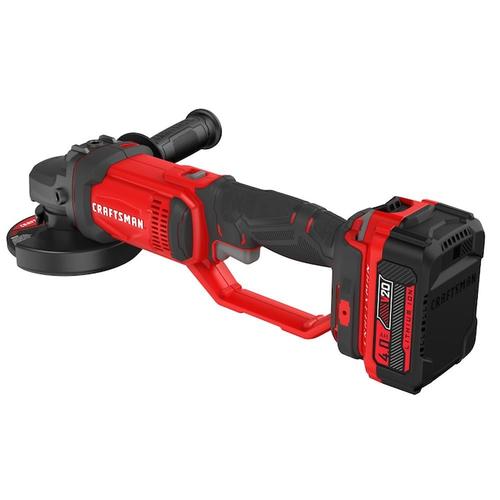 When considering the purchase of a sliding mitre saw, there are several aspects to bear in mind. Firstly, consider the size and weight of the saw. Does your workspace accommodate something substantial, or should you opt for a smaller device? Additionally, research how user-friendly the saw is; will it be simple to operate or require prior experience with saws? Additionally, investigate whether bells and whistles come with the product; certain brands provide extra features such as dust collection bags to keep mess to a minimum. Finally, assess if the after-sale service meets your expectations; does the company provide customer support if any trouble arises? All this information can help you choose the perfect mitre saw for your needs.
If you need to make deep cuts, consider opting for a saw with a larger blade. Sliding mitre saws usually come with blades that range from 7 1/2 inches to 12 inches. The size of the blade will determine the depth of the cut that is achievable.
Possibility: If you're in need of a sliding mitre saw, it can be found in a corded or cordless version. The corded models may seem intimidating with their need for an available outlet to function, but they usually come with more power; so you can trust that you won't have to sacrifice quality to gain convenience. If your priority is convenience and less hassle, a cordless model will work just fine – you simply won't have the same power as the typical corded model.
With its variable speed settings, the sliding mitre saw can cut lightning-fast if pushed to its limits. But cranking it up all the way can create too much heat, so an adjustable speed trigger is a smart choice if you plan to perform multiple slices – it gives you precise control over the revolutions and avoids overheating of the blade.
When selecting a sliding mitre saw, you want to take into consideration the sizing of its blade and how deep it can cut. For more demanding projects, select a model with a larger blade and the ability to make deeper cuts.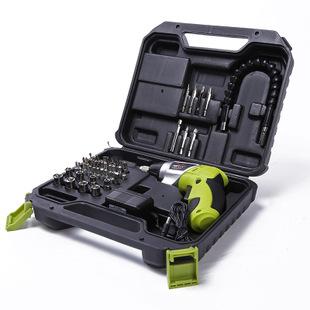 Are you looking to branch out and get your hands on a sliding mitre saw? You can discover an array of options, ranging between the relatively affordable $100 ballpark and reaching up to $500. Depending on the features or quality you're looking for, prices may fluctuate. If you intend to use the saw often, consider investing in one of the better-made models.
When you're in the market for a sliding mitre saw, ensure that you've got all the essential considerations to help you select the perfect saw that meets your specifications.
Related Product
---
Post time: 2023-07-10