No modern workshop is complete without electrical hand tools, which are powered by electricity so that tasks can be performed quickly and with greater accuracy than when relying on manual tools. These machines are capable of carrying out all sorts of activities, from the drilling and cutting to sanding, grinding, polishing and soldering, seamlessly integrating into a variety of industries from construction and auto repair to electrical and manufacturing.
Electric drills are the most widely used hand tools for boring holes in materials varying from wood to metal to plastic. The size of the drilled opening is determined by the drilling bit, allowing for an array of drill bit options customized to specific purposes. Furthermore, these tools can be employed to insert screws or bolts in place.
Electric saws of all shapes and sizes have become a go-to solution for a wide array of cutting needs. From handheld to sit-down models, saws are capable of working with various materials such as wood, metal and plastic. Popular sawing options include circular, jigsaw, miter and reciprocating varieties.
For smoothing or reshaping metals and woods, grinders are the electric hand tool to turn to. Portable or stationary, these tools are ideal for sharpening implements and buffing away burrs from flat metal surfaces.
From wood to metal, Sanders are the go-to electrical hand tools for giving surfaces a smooth finish. Sizes and styles vary – from belt sanders to disc sanders, random orbital sanders, and more – available both as handheld devices and in benchtop models. Having a Sanders in the tool-shed enables you to achieve the desired results quickly and with minimal effort.
Polishers are tactile power machines designed for taking surfaces, including wood and metal, to a glossy sheen. Both stationary and mobile models are available on the market – ideal for crafting surfaces to a gleaming finish.
A soldering iron offers a reliable way to connect two metal objects together. This tool, which comes in many shapes and sizes, facilitates the formation of circuits, mends damaged parts, and binds wires.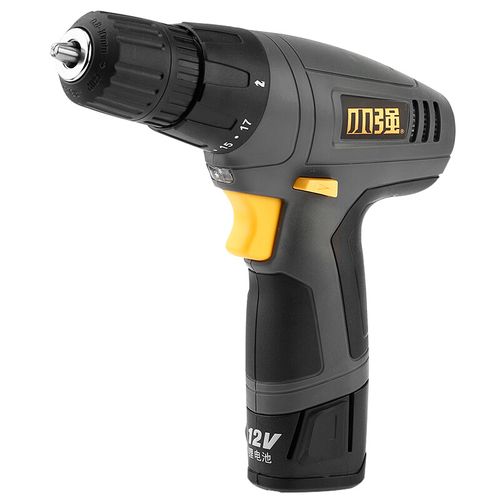 Electrical hand tools can be employed for an array of projects, including stripping and cinching wires. Wire strippers are specifically designed to peel away the outer sheathing from electrical wires, whereas crimpers are instrumental in firmly attaching terminals to the same wires.
Electrical hand tools are a vital commodity in workshops, enabling rapid and accurate projects of any range. An assortment of sizes and varieties make the tools accessible for almost any task, therefore forming an indispensable part of any do-it-yourselfer or skilled professional's toolkit.
The modern workspace is practically incomplete without electrical hand tools. From simple repairs to major construction endeavors, these tools will be extremely helpful in making sure the job is done quickly, correctly, and with a minimal amount of effort. Whatever the scale of the job, everyone can benefit from the vast selection of electrical hand tools at their disposal.
In this article, we'll explore the various electrical hand tools, their respective applications, and a few tips for making sure they're used properly. From drills and saws to sanders and staplers, there's an array of tools to help you accomplish your projects. Comprehending when each one is right for the job is key for optimal results.
When it comes to electric hand tools, the drill is by far the most popular choice. With numerous available sizes and power ratings – from basic cordless models to industrial powerhouses – you can complete a variety of tasks with a drill. Whether you're making big or small holes in different types of materials, or using it to tighten/loosen various screws and bolts, the perfect drill is out there for every job. Before you start shopping, consider your project's requirements and find the one that checks all the boxes.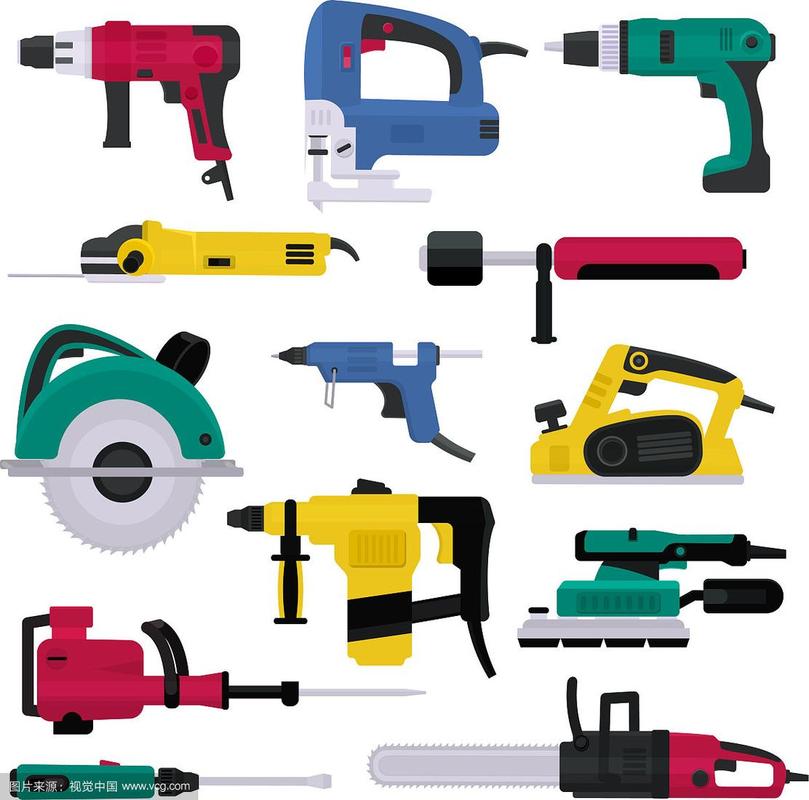 When it comes to shaping and smoothing wood pieces, metal, and other substances, the sander is an essential electrical hand tool. From power-packed industrial-level models to compact cordless options, sanders of various sizes are available. Before investing in one, be sure to think about the material you'll be working with and the polished end state you would like to achieve.
If you need to make straight cuts in materials such as wood, metal, or plastic, electric saws are an excellent choice. From miniature circular saws to larger miter saws, these tools come in a range of styles and sizes to meet any requirement. When selecting your saw, think about the material you're working with and the size and shape of cut necessary.
If you're in need of quickly and precisely securing screws into different materials, electric screwdrivers are your perfect choice. Offered in a wide range of sizes and power levels, from lightweight cordless models to the more substantial corded alternatives, there's surely one perfectly suitable for your needs. When picking which one of these tools is suitable for you, be sure to consider the type and size of screw that will be used.
When you need to tighten or loosen a nut or bolt, an electric wrench is the right tool for the job. You can find wrenches in a variety of sizes and strengths, from typical cordless models to industrial strength varieties. Prior to buying one, it is important to take into consideration the size and type of fastener you intend to use it on.
Adhering to safety protocols is essential when using electrical hand tools. Be sure to study the instructions and warnings that accompany each tool to stay fortified with the precautions necessary. Always put on safety glasses and appropriate protective clothing when engaging with power tools. Additionally, inspect the tools regularly to make certain they are in optimal condition and free of dirt and grime. And above all, never work around open electrical circuits.
We can all agree that electrical hand tools are a remarkable invention, creating an easier, faster, and more precise workspace in any workshop. When deciding which item is right for the task at hand, it's essential to gauge the size and power rating needed and the kind of job being done. Keep in mind that it is always necessary to practice safety first when using any type of electrical tool. Ultimately, the convenience and overall proficiency they provide are profound.
Related Product
---
Post time: 2023-07-06